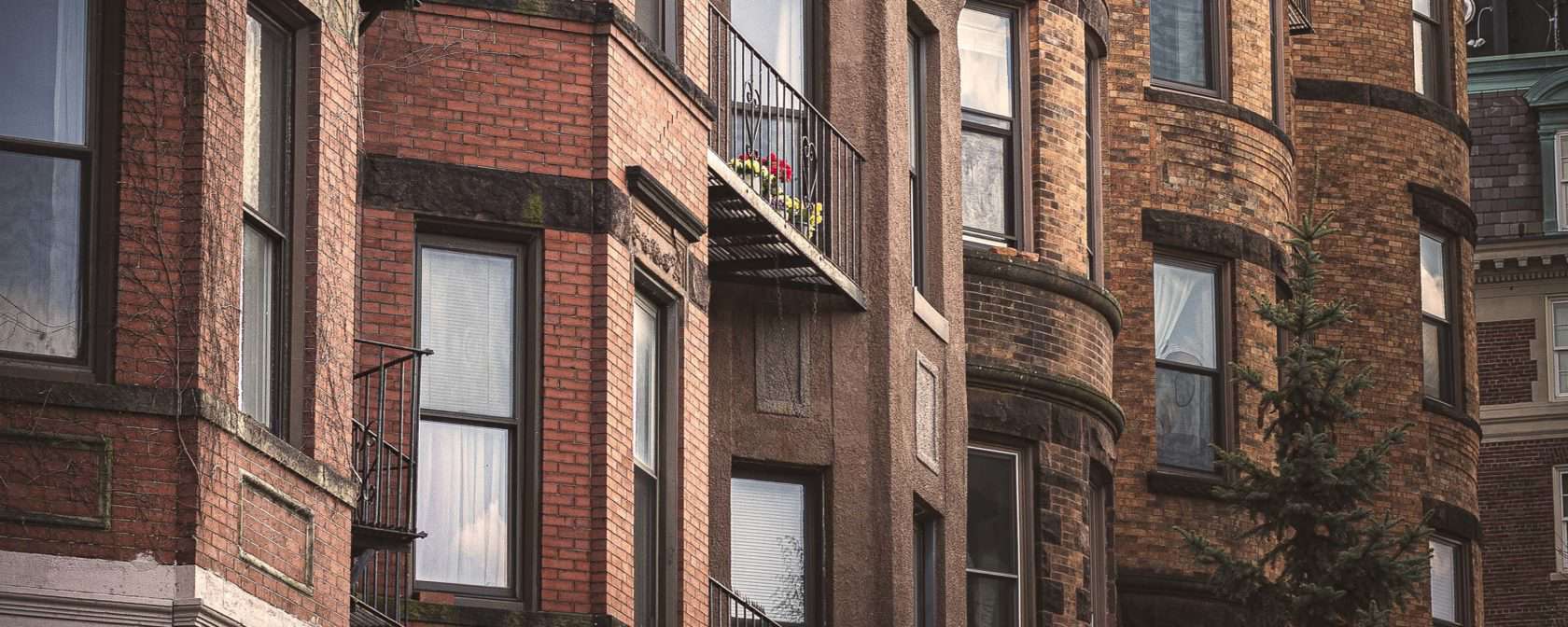 Buy With Confidence
From Condos to Commercial Real Estate Investment Properties, if you are looking to purchase real estate, please contact us and one of our experienced agents will be happy to assist you!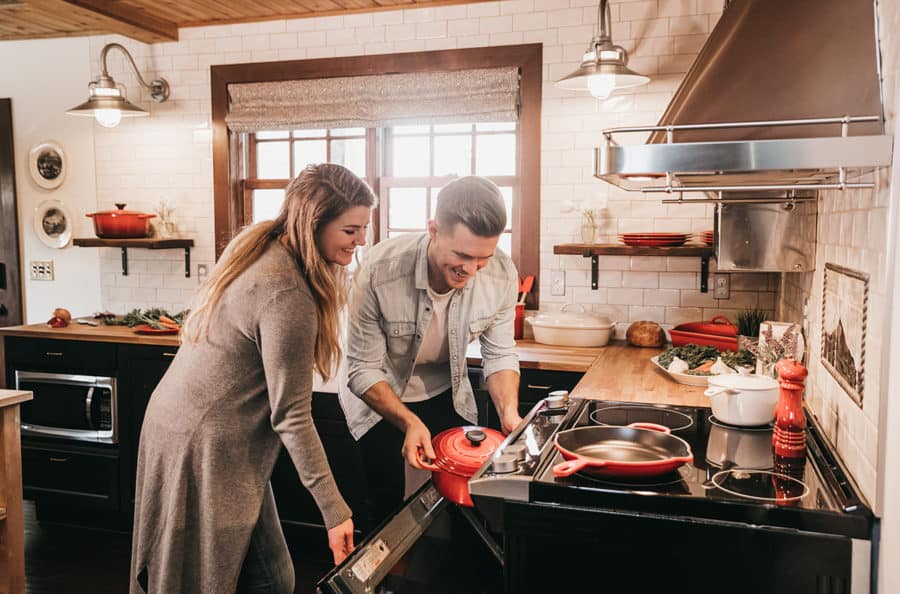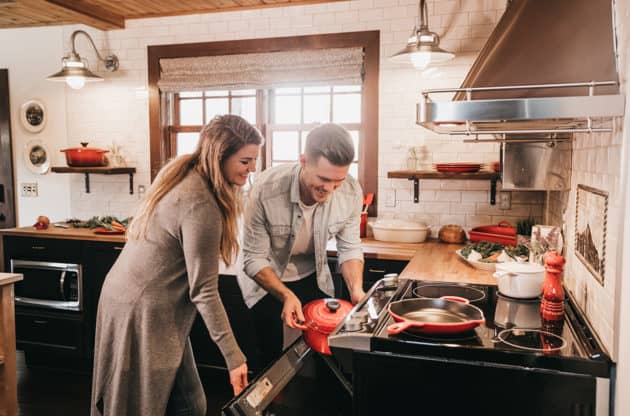 Sell Your Home The Right Way
Whether you are ready to sell or just thinking about it, we can offer expert advice and get you on track.
Contact Sales Team
Please fill out this form or call our office at 617-421-9111 to speak to a member of our sales team.