Apartments for rent near Northeastern University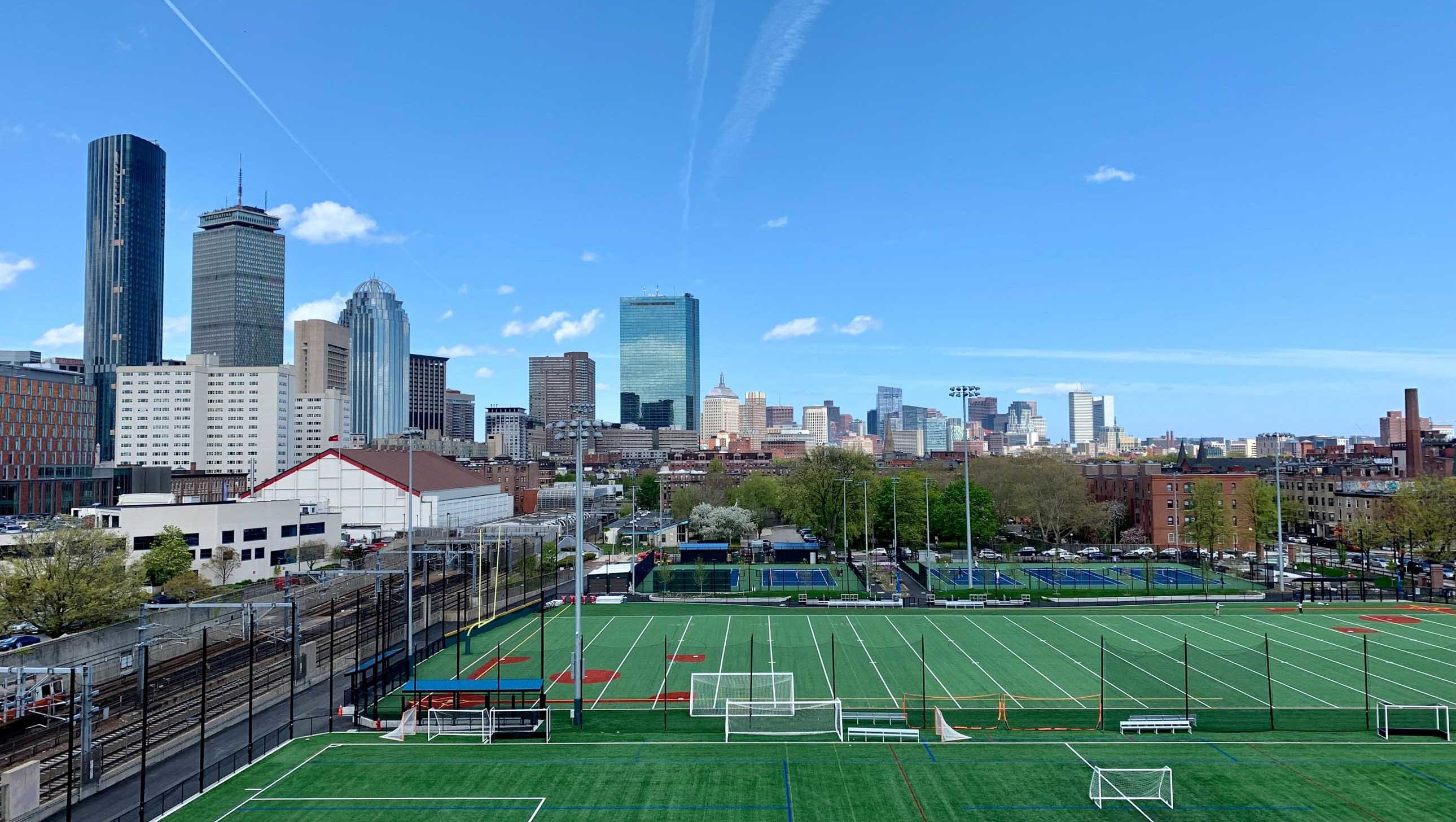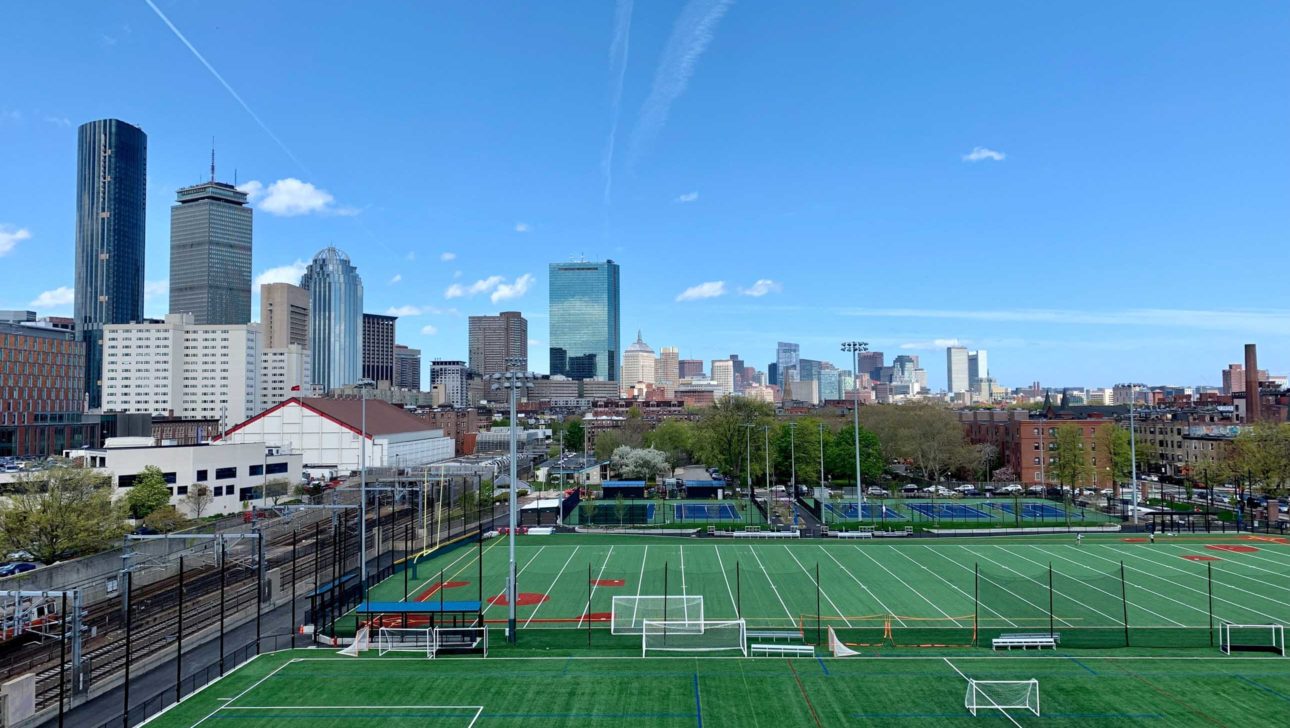 Established in 1898, Northeastern University (NEU) is a private research university on Huntington Avenue in Boston, MA. The 73 acre NEU campus spans four Boston neighborhoods: Back Bay, Fenway, South End, and Roxbury.
If you study or work at or near Northeastern University, you could begin your search in Symphony. This neighborhood is at the intersection between Huntington Avenue and Massachusetts Avenue, making it easy to commute to Northeastern University and the surrounding areas. You might also consider looking in South End, another Boston neighborhood close to Northeastern.
The Back Bay and Fenway neighborhoods are also close to Northeastern University. As one of the most stylish neighborhoods of Boston, Back Bay is not only close to NEU, but is also home to some of the best architecture, restaurants and shops in Boston.
Transportation is convenient to and from NEU with the MBTA's vast network of commuter rail, subways and buses. Northeastern has its own station on the Green Line of the "T".
If you are looking for apartments near Northeastern University, you will find a wide selection of available listings on this website. If you see something that interests you, please give us a call (617) 421-9111 for more information.
Rentals near Northeastern