Apartments for rent near New England Conservatory of Music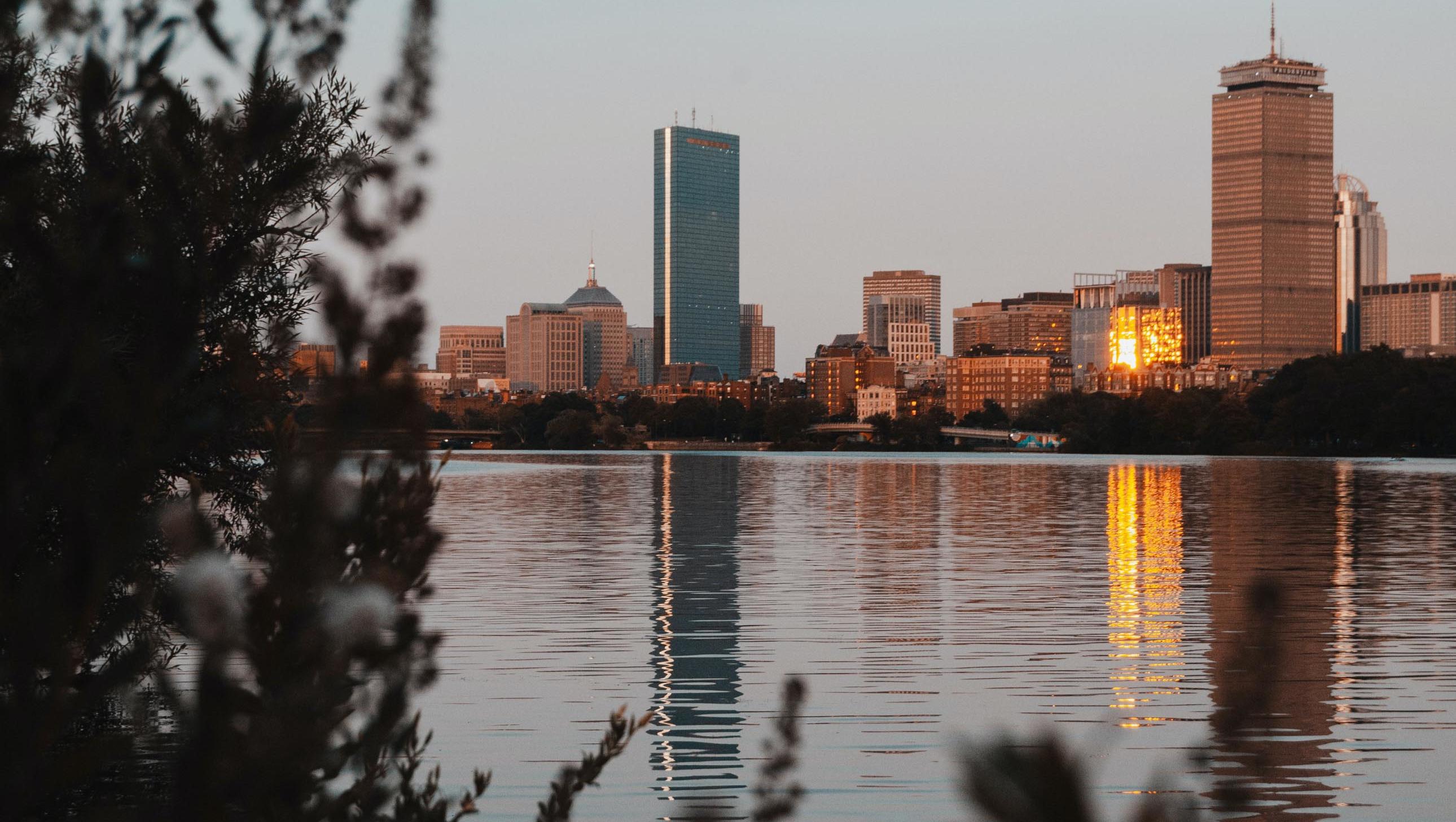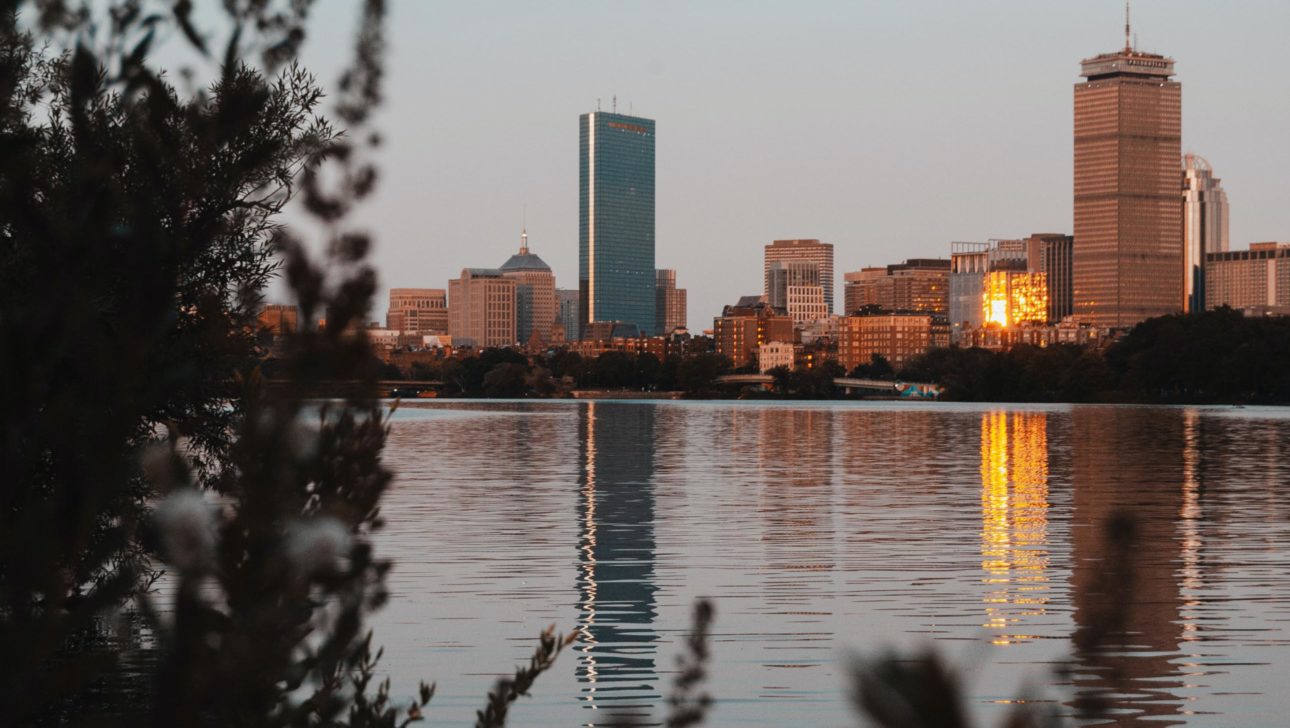 The New England Conservatory of Music (NEC) was established in 1867, making it one of the oldest schools of music in the US. With over 750 students enrolled in its various programs, NEC regularly hosts musical concerts throughout the year.
Located on the well-known Huntington Avenue of the Arts, NEC is also in close proximity to Northeastern University, Massachusetts College of Art and Design and the Boston Symphony Orchestra. A mere 3-4 minute walk from NEC, you will find the Symphony neighborhood of Boston which intersects both Huntington Avenue and Massachusetts Avenue, making this is a highly sought after neighborhood to search for apartments near New England Conservatory of Music.
The Symphony and Back Bay and Fenway areas are a MBTA ride away. Nearby MBTA stations include the Northeastern Station on the E branch of the T's Green line and the bus stop at Gainsborough Street. Bus stops are scattered around the area surrounding NEC making it easy to travel to any part of Boston. Students can also get the special discount passes offered by the MBTA for even lower fares on the public transport.
You will find a variety of apartments near New England Conservatory of Music in our rental listings on this page. All you have to do is set your preferences in the search and browse the many available options. Give us a call if you have any questions!